Sound absorption is measured as absorption surface/baffle (m2 Sabine).
May be used continuously in 95 % relative humidity at a temperature of 30˚C, occasionally also at 100 % and 40 ˚C
M1. Danish Indoor Climate Labelling class 2.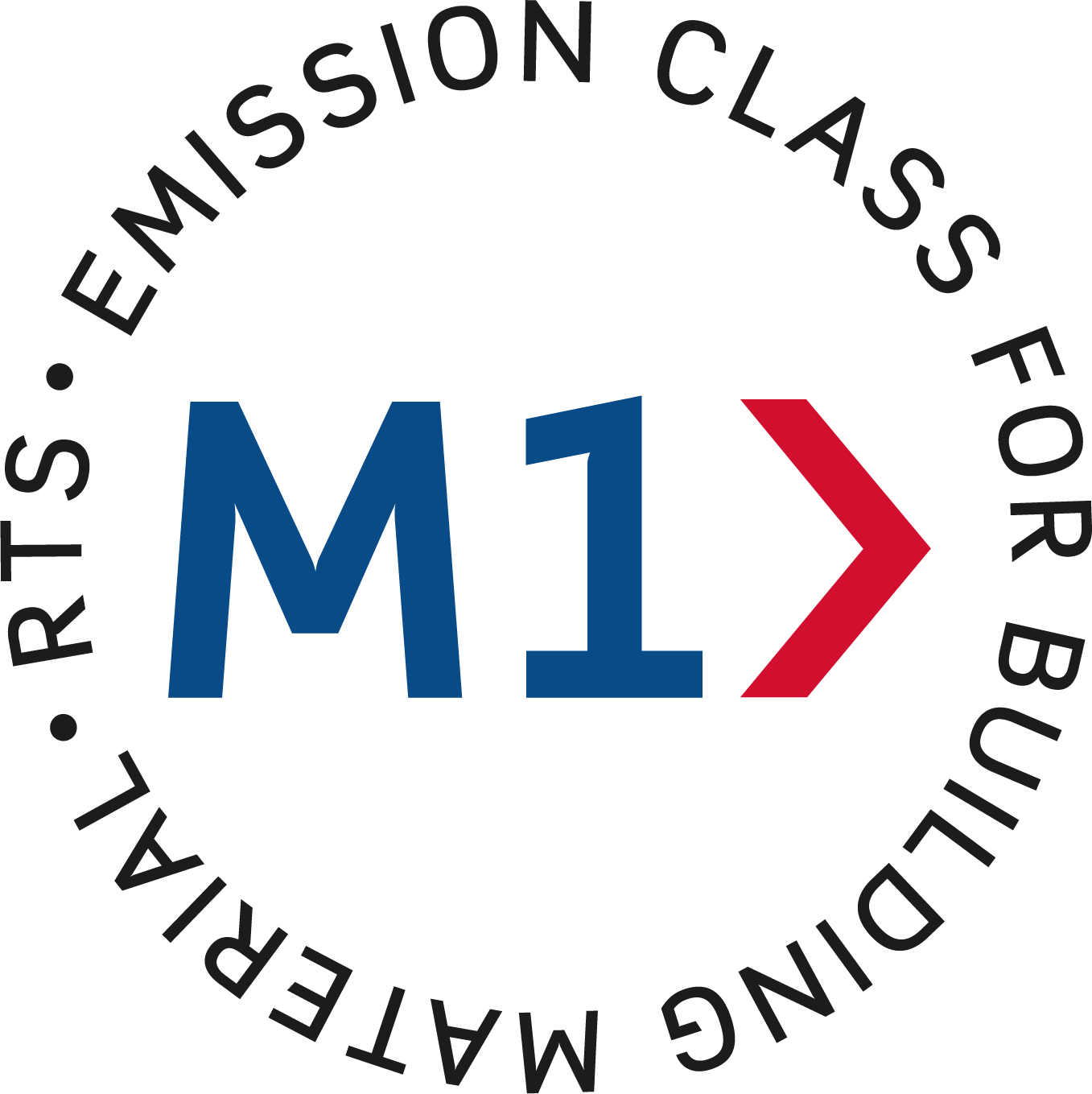 Can be suspended with the appropriate cable and in two supplied stainless steel bracket mounts.
Using a soft brush, by vacuum cleaning or by wiping with a damp cloth or sponge. May be washed with low pressure, see instructions.
Fully recyclable stone wool.